Welcome to Dryden Township Library
Serving the community since 1871
Beginning Monday, July 20, 2020
A Mask or a Cloth Facial Covering is Required to enter the 
Library at All Times.
Curbside pickup is available to anyone unable to 
comply with this Mandatory Order.
We are not trying to impose a personal, political
nor impose on your Constitutional Rights,
We are only trying to stay open to serve you.
At this time we are not allowing
patrons to use the computers.
—————
We are Open from 12-5
Monday - Thursday
Please check above for information on Covid-19 Resources.
This link will be updated regularly.
________________________
_________________________________________________________________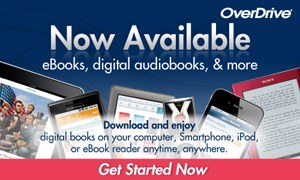 _____________________________________________________________________